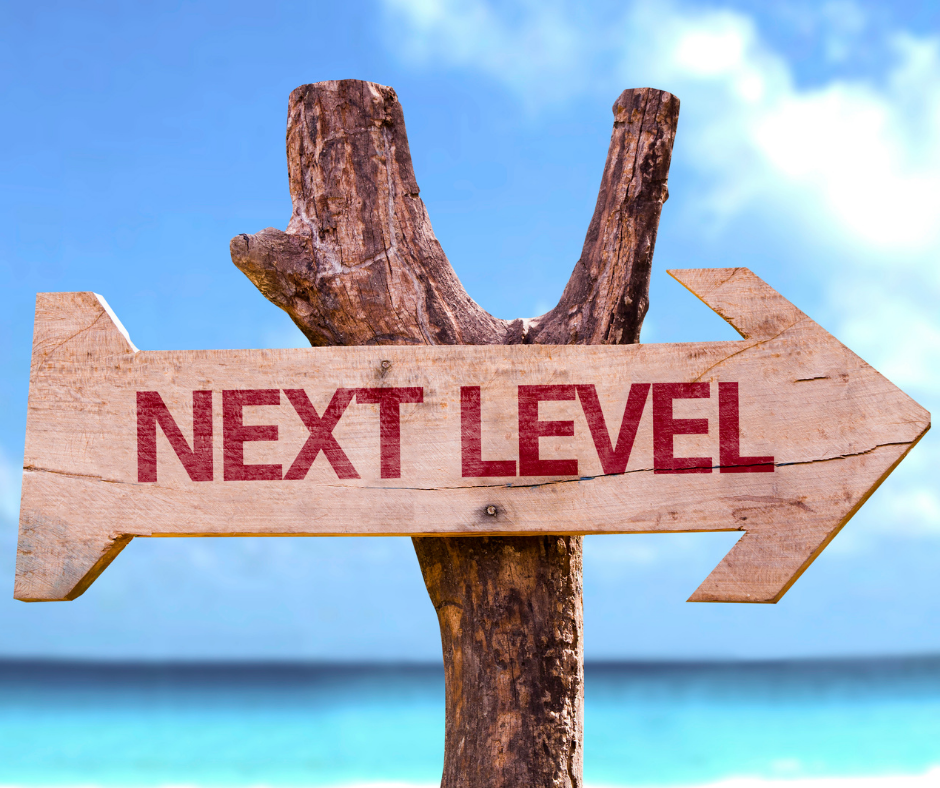 How to take your business signage to the next level
What is business signage, and why is it important?
Business signage is any graphics display intended to convey information to an audience, convincing them to buy into the company eventually. This essentially turns signage into a business' most basic and most effective form of advertisement.
It is important because: it gives a positive first impression of your business and helps to highlight your professionalism.
The correct signage can help businesses: Engage with consumers, Save money and most evidently Communicate; this can be undertaken using the various marketing strategies that come hand in hand with signage such as signs, graphics and displays.
Different types of business signage and their benefits?
Illuminated signage
This type of signage helps get you noticed at all times and sends a clear message.
Bespoke lettering
Installing bespoke lettering on the exterior of your premises is a prevalent design feature. Not only does it look high quality, but it gives you the freedom to create something entirely original for your company.
3. Aluminium external signs and letters
Positioning aluminium lettering and signage outside is ideal, as it is both rust-proof and cost-effective to produce.
How can businesses utilise them and take themselves to the next level?
Using signage to contribute to the optimisation of the business'branding
Most businesses looking to create business signage will have a brand in place already, but it needs a little refreshing, then now is the time to do it.
The finished product needs to be distinctive, relevant, easy to replicate and align with your brand values and product offer.
Through knowing the targetaudience
This helps businesses direction, which provides clarity for all doing this will also determine the relevant information design and message.
Considering and reviewing thecontent
Having relevant content is essential; businesses can do this by using their words carefully and intentionally – only putting necessary and appropriate information on there.
Gettingthe design right
Good signage has the potential to be a fantastic investment that engages customers; if executed well, just the design alone could lead to consumers immediately acknowledging the business when they see it again.
Consider placement
If your sign needs to be accessible, consider factors such as health and safety and lighting.
Think holistically– the bigger picture
Consider your signage as additional material that provides a channel to customer engagement.
Back to blog