The Benefits Of A Hygiene Display

A hygiene display in the correct place can help reduce cross-contamination within kitchens and minimise food-related illnesses. Not only essential for protecting consumers, but also important for safeguarding employees; hygiene displays in kitchens and food preparation areas are a mandatory requirement.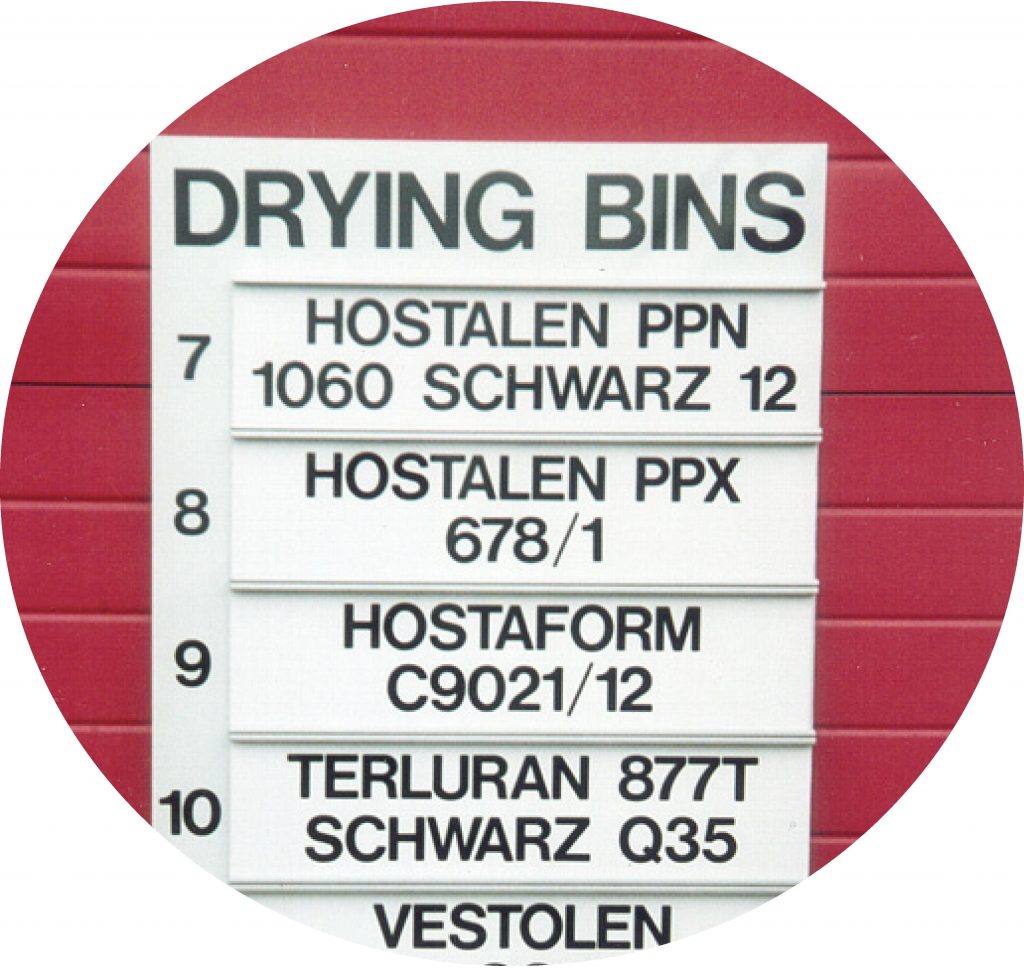 We supply a wide range of hygiene signs that can be displayed to help improve hygiene levels in a working environment and conform to regulations.
All of our workplace hygiene displays comply with the Health and Safety Regulations 1996 and EN ISO 7010:2012 where relevant.
Helping the people of Corby
& the surrounding areas since 1987
Since 1987, Brunel Signs have specialised in the design, production and installation of an extensive range of indoor and outdoor signage including vehicle graphics, food safety signs, plaques, floor graphics, window covering, post mounted signs and more.
We predominantly operate in the Northamptonshire Area; however, we also cover national locations