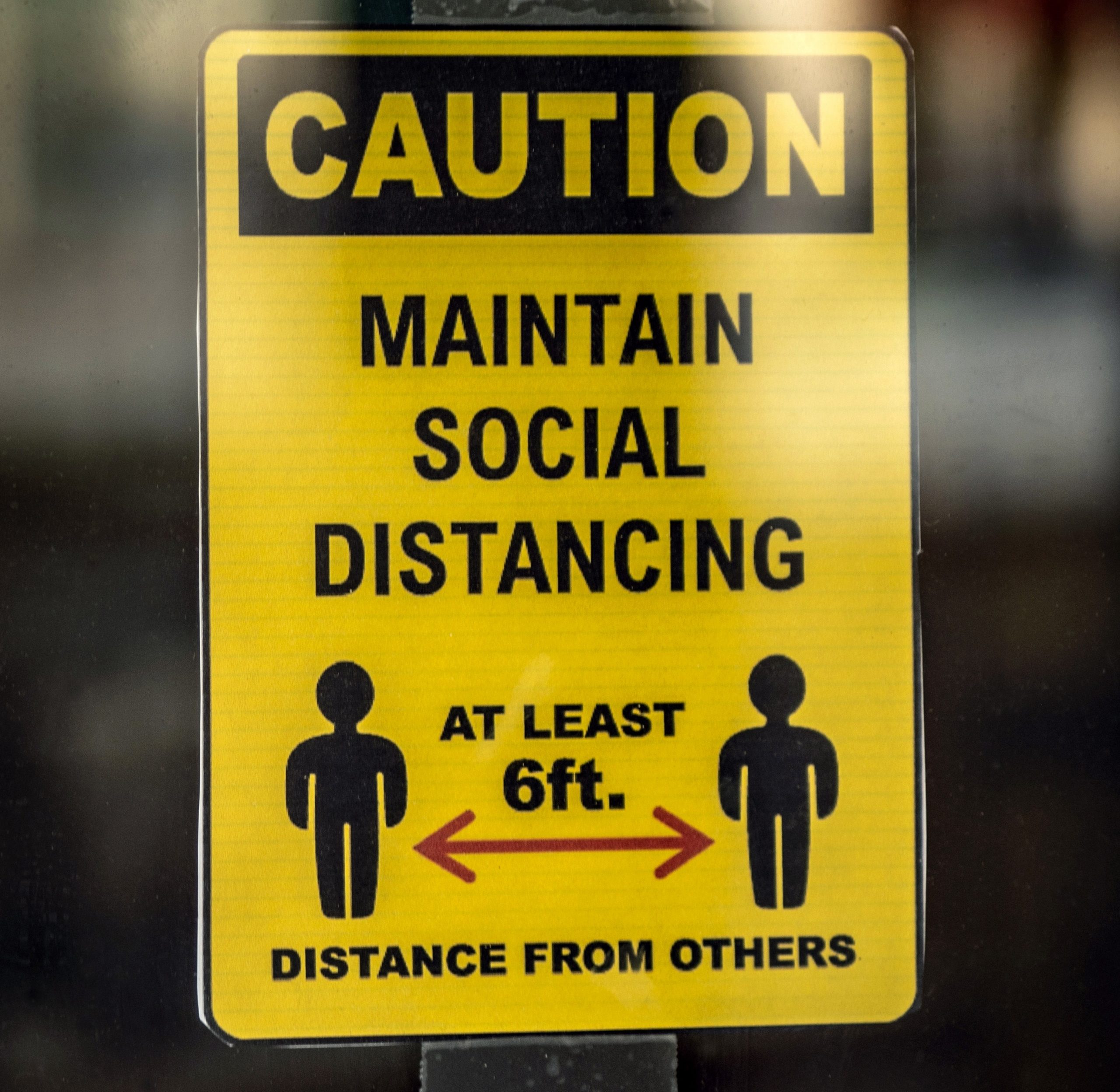 Covid Signage For Returning to Work
So, it's nearly time for you to return to "business as usual". But what signage do you need? Because of to the unpredictable nature of COVID-19, it's hard to truly feel like you can stay safe in a busy work environment. Allow us to walk you through the COVID signages you will need to implement into your workspace, to promote a cleaner and calmer area for everybody.
Hand Hygiene:
After an entire year of guidelines and lockdowns, we all know that hygiene has been the most scrutinised part of our daily lives. Due to touch being one of the most prolific spreaders of germs, it is crucial that your employee's hold themselves accountable for their own personal hygiene. You can help influence this from the moment they enter the premises by having antibacterial hand sanitising stations based at the entrance and placed throughout your building. Add a sign, encouraging those returning to work to routinely wash their hands throughout the day, or to use an alcohol-based sanitiser when the prior is unavailable. These signs should include information on how to wash your hands correctly, demonstrating the proper techniques, and informing staff to wash their hands for 20 seconds.
Keep Your Distance:
Social distancing became one of the new norms many moons ago, and it's still one of the most pivotable techniques to help crackdown on spreading viruses and avoid them manifesting in localised areas. Consider placing a few signs around your business, reminding everybody to remain two metres away from one another when possible. You could even take distancing a step further with the help of more signs, instigating a new parking initiative, leaving more space between vehicles where possible. Or even signs offering directions, requesting that staff only walk in specific pathed out routes to help with congested walkways in clustered areas of the workplace.
Face Covering:
Who hasn't forgotten to bring a mask with them on the way out of the house? Or has one buried in a pocket whilst greeting and making pleasantries on a weekday morning? We're only human – and it's still not in our nature to cover our faces. However, as needs must during these unprecedented times, it can be vital to have a gentle reminder on entry, and inside the building, to wear a mask whilst moving around and when unable to adhere to the two-metre distancing rule.
In summary, all of these rules we're following aren't particularly natural to us, and they're definitely not something that we want to extend into our normal lives. But they are a necessary precaution to take in order for our businesses to return, whilst keeping them as clean and safe as possible.
We hope you've benefitted from our return to work sign guide please feel free to contact us for any queries, quotes or consultations by calling 01536 205335 or emailing us at [email protected]
Back to blog