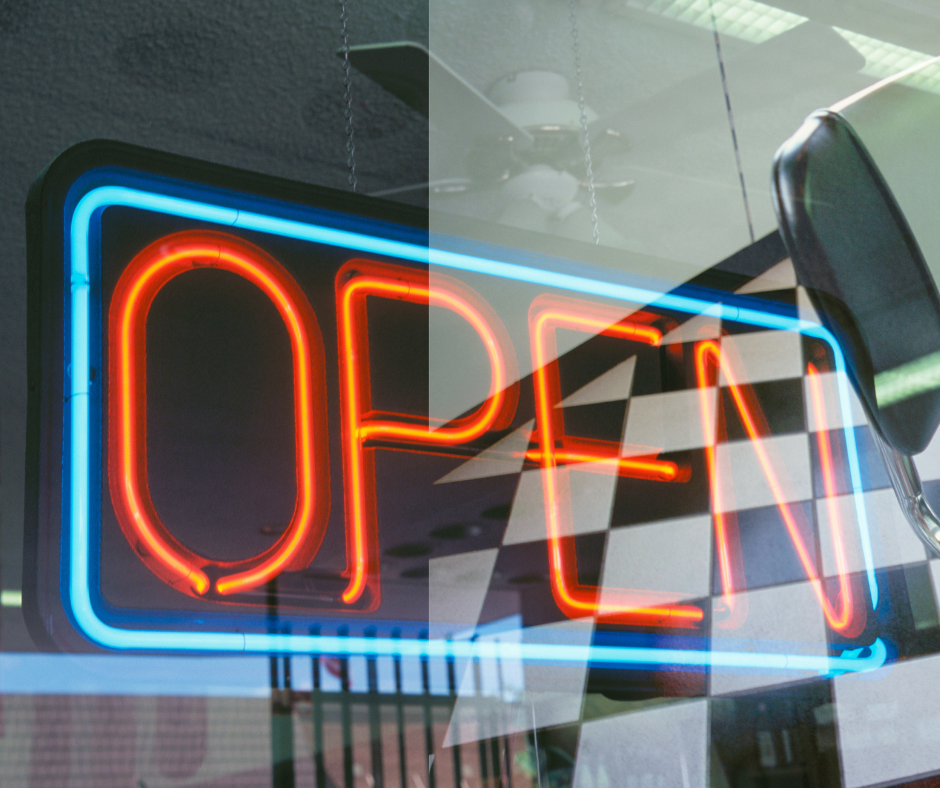 Interior signage *must-haves* for the hospitality and events industry
With the industry hopefully opening back up soon *fingers and toes crossed* it's essential now more than ever to be ahead of the game.
The impact that the pandemic has had on the industry has, of course, be catastrophic; however, if we're keeping everything optimistic (which we should), the industry is en-route to bounce back, which is even more of a reason as to why it is so important to do things right – ensuring top tier interior signage is just one of the many ways the sector can do this.
Why is good signage important for the industry?
With Covid measures considered, good signage helps keep people alert and informed – now more than ever; signage is essential from a health and safety perspective!
Another aspect in which signage is essential is in regards to branding. This is key for any business. It gives the environment a sense of personality, which is crucial – and almost a make or break factor – in the events and hospitality industry. It expresses your company's values and helps build confidence in your brand from a consumer's perspective and promote a sense of belonging and significance – which, let's face it with the year we've had, that's what we're all yearning for.
Different Types of signage and their benefits
Pre-engineered
Benefits: they are cost-effective and rapid to roll out as they're based on standard sizes and materials, which is more straightforward for project management.
Custom
Benefits: businesses can also enjoy unlimited choices when it comes to material whilst also communicating the brand identity effectively.
Illuminated box signs
Benefits: increases visibility which in the long run helps with customer retention and obtaining and maintaining sales.
Digital menu boards
Benefits: helps improve communication which is, of course, imperative within the hospital industry, time management and the all-important aspect of the industry, which is creating an experience.
Specific signage that the Hospitality and Events industry can consider:
Pop-up banners

Wall graphics

Protective counter screens
POS (digital and print options)

Sanitiser stations

Digital screens.
Summary
In summarisation, this is an excellent time for the hospitality and events industry to focus on optimising their signage procedures from a health and safety perspective and how they can utilise it to engage consumers upon their return.
Back to blog